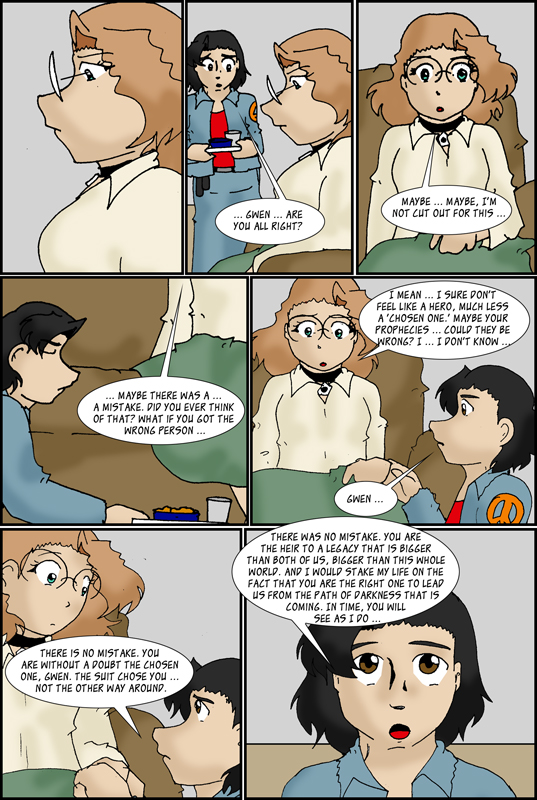 'I AM A FUCKING BANANA. YOU ARE AN EGGPLANT ON A FOX.' by Kara
Saturday, April 19, 2014 at 10:41 AM

Thursday was rough. I am not cut out to be a caregiver, even when I'm healthy. I didn't mind, I'm happy I am healthy enough to help, but I have a new appreciation for the sheer amount of physical and emotional fortitude involved for people who do this kind of thing morning/noon/night.
I think things are better than they were, at least to some degree, but I'm still staying on call for now. No idea what could happen at any given time. And it's kinda scary. I don't just mean for me. But I do know that the physical ability to be there has somehow just opened me up for the whole thing to be emotionally terrifying.
Also, given the last couple days, I'm having a hard time wrapping my head around the fact that it's Saturday and not Sunday. Should probably fix that.
If you have been, never mind.

---
---